Morris Hospital announces new doctor, building expansion plans in Dwight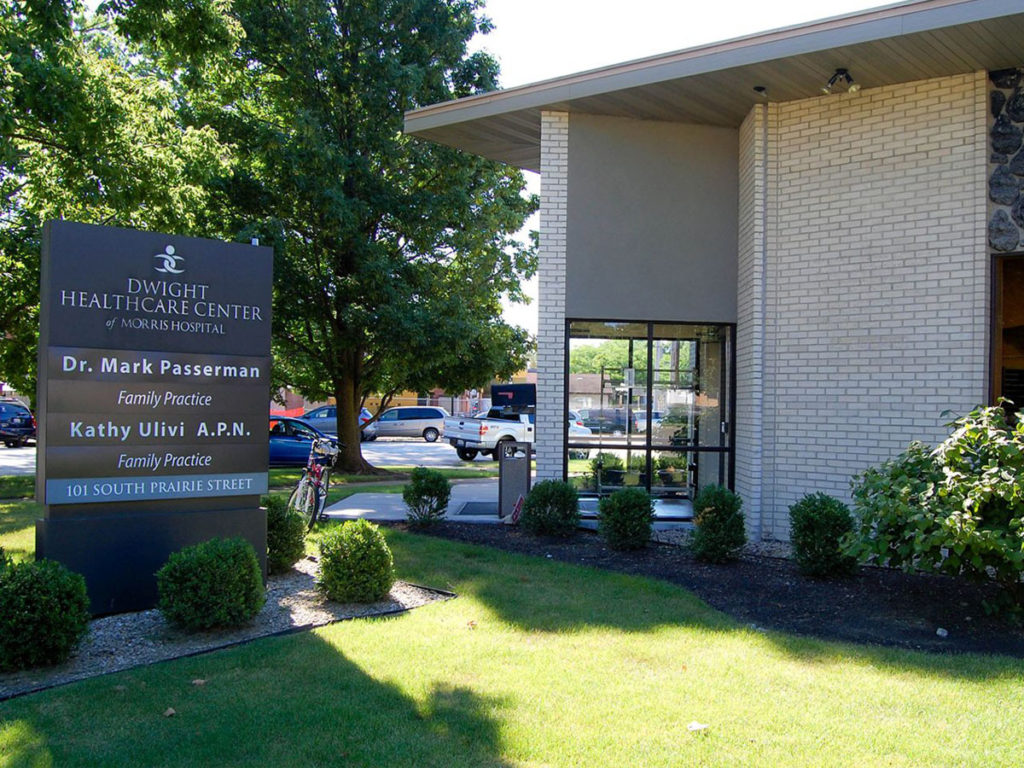 Oct. 4, 2018, MORRIS, IL – A number of changes are coming to the two Dwight Healthcare Centers of Morris Hospital as a result of the retirement of long-time physician Dr. Michael Cichon, who has served as a general practitioner in the Dwight community for 36 years.
Dr. Cichon joined Morris Hospital & Healthcare Centers more than two years ago with succession planning in mind and will retire on Nov. 30, 2018. Dr. Jaynee Pendergast has been recruited as Dr. Cichon's successor and will begin working alongside Dr. Cichon on Oct. 1 as part of the transition.
"Today, I can say with confidence that I am leaving my patients in great hands, as we have recruited a wonderful family medicine physician to oversee the continued care of my patients," Dr. Cichon says. "I have been truly impressed with Dr. Pendergast's kindness, caring and knowledge, and I feel she'll be a great fit for our community."
With Dr. Cichon's upcoming retirement, Morris Hospital is making plans to consolidate its two Dwight offices to one location by the beginning of 2019. In preparation for the consolidation, the Dwight Healthcare Center at 101 S. Prairie Ave. will temporarily close on Oct. 11 for the remainder of the year to allow for expansion and renovation of the office building and parking lot.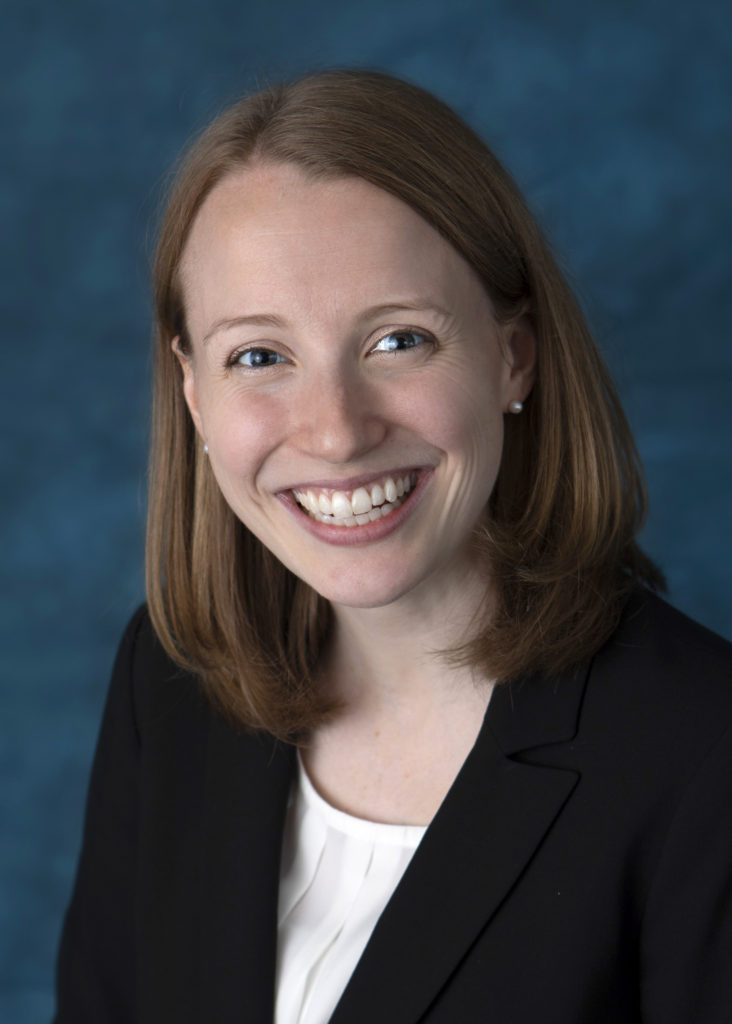 While construction is underway at the Prairie Avenue office, Dr. Mark Passerman, Family Medicine, Dr. Athar Saeed, Cardiology, and Kathy Ulivi, F.N.P., Family Nurse Practitioner, will temporarily relocate to the 103 S. John Street office, just one half mile away. When they move back to 101 S. Prairie Ave. in early January, they will be joined by Dr. Pendergast. The John Street office will close at that time.
"Since affiliating with Dr. Cichon in 2016, it has been our goal to bring all of our Dwight services together in one location," says Pat Durkin, Vice President of Ambulatory Services at Morris Hospital & Healthcare Centers. "With Dr. Cichon's retirement and Dr. Pendergast's arrival, this is the perfect time to make facility improvements and bring our Dwight services together under one roof. We look forward to unveiling the new and improved Prairie Avenue office at the start of the new year."
In appreciation of his many years of service to the Dwight community, Morris Hospital & Healthcare Centers is hosting a retirement reception honoring Dr. Cichon on Wednesday, Nov. 28 from 4-6 p.m. The community is invited and will also have the opportunity to meet Dr. Pendergast. Refreshments will be served.
Serving patients at 26 locations, Morris Hospital & Healthcare Centers includes the 89-bed Morris Hospital, as well as physician offices in Braidwood, Channahon, Coal City, Dwight, Gardner, Marseilles, Mazon, Minooka, Morris, Newark, Ottawa and Yorkville. Through the services of over 1,700 healthcare professionals, physicians and volunteers, Morris Hospital provides lifesaving cardiac intervention with angioplasty and stents, a radiation therapy center for cancer patients, state-of-the-art intensive care unit, sleep center, and immediate care services at three locations. Morris Hospital is a Level II trauma center and a Level II perinatal care provider with an intermediate care nursery.